Talented: Imogen Bailey represented the Hunter in six sports last year and also learned hip hop and cheerleading. Picture: Marina Neil.IMOGEN Bailey is only 12 years old, but is determined to one day be held in the same high regard as dual n cricketer and soccer player Ellyse Perry.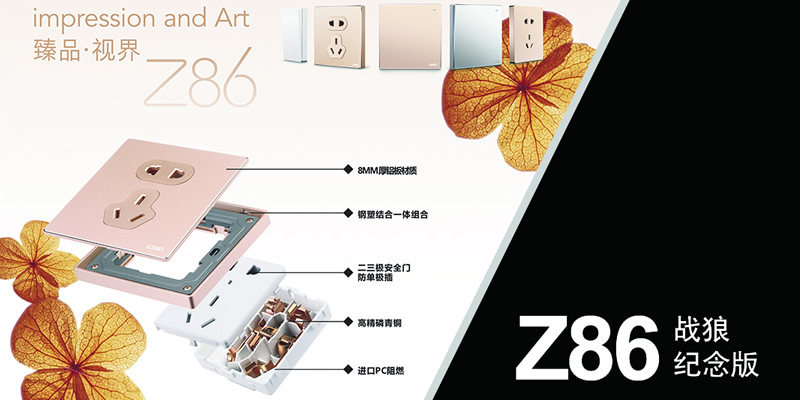 The former Bonnells Bay Public School captain has been given the HunterPrimary Schools Sports Association (PSSA) Achievement Award, for being the only athlete to represent the region in sixsports in one year at the NSW PSSAState Championships.
Imogen competed in athletics, cross country, swimming, soccer, cricket and softball. "I was very excited because I had never played cricket or softball before trying out for the team," she said. "It made me feel really good to use my other abilities to help me succeed in those two sports. It's fun, particularly in those new sports, but also rewarding because I've made it so far in so many different ones."
Imogen joinedSouthlakes Little Athletics Club as an eight year old and hasn't looked back, even winning the title of overall club athlete and under 12 age club champion for 2016.
She competed in the 1500 metres atthe Little Athletics NSW State Championships in 2016 and represented the state in the Trans-Tasman Athletics Challengein Auckland.
"I used to watch Sally Pearson in the Olympics and I got inspired by her and started to do athletics like she did," she said.
"She would never give up if she lost, even when she was hurt she would be training and looking at the next competition.
"When I do athletics for a competition I'm really excited –even if I don't win, I train hard to do better next time."
Imogen devotes Mondays, Wednesdays and Thursdays to athletics, swims on Saturdays and some Tuesdays and trains with the Morisset Strikers during soccer season for two days each week before playing on Saturday.
She allocates Friday and Sunday to rest, but still usually goes for a "light jog".
"I'm determined to do my best," she said. "If I keep trying hard and don't give up then hopefully I'll be in the Olympics one day.
"I don't want to be lazy or doing things thatare not good for me – I'm doing things that will make me healthy when I'm older."
Imogen has been accepted into Hunter Sports High School's Talented SportsProgram, which includes elite coaching for athletics and a more flexible academic framework.
"When I get there I know I'll be better than I already am because the coaches will teach me things that I don't know," she said.
As well as being school captain, Imogen won her class academic award, participated in debating and public speaking andperformed in Star Struck.
Imogen's father Randall said he and his wife Melissa felt it important to support their daughter's talent, which often means travelling long distances across the state.
"She's made it this far, I think it's only fair we do our best to get her wherever she needs to go to," he said.
"She works hard and she deserves it. There might be a time where it's not possible to take her everywhere, but we will while we can."