The NSW Ambulance helicopter searches for a missing teenager at Maroubra Beach. Photo: Sage Barreda The NSW Ambulance helicopter searches for a missing teenager at Maroubra Beach. Photo: Sage Barreda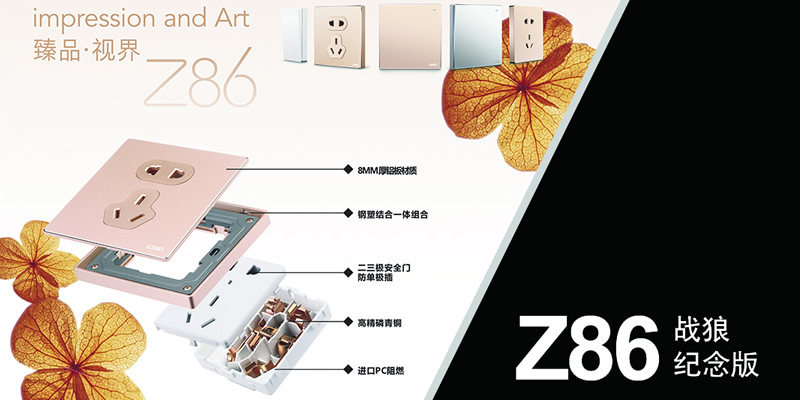 The NSW Ambulance helicopter searches for a missing teenager at Maroubra Beach. Photo: Sage Barreda
Police search the sand for the 14-year-old boy. Photo: Sage Barreda
Maroubra Beach is closed while the search is underway for a missing teenager. Photo: Kate Geraghty
NSW Surf Lifeguards and Surf Rescue assist the mother of the missing boy at Maroubra Beach. Photo: Kate Geraghty
The mother is assisted to the life savers' buggy, Photo: Kate Geraghty
NSW Police Inspector Chris Whalley speaks to the mother of the missing boy. Photo: Kate Geraghty
A woman collapses on Maroubra Beach during the search for a 14-year-old boy. Photo: Kate Geraghty
The mother of a 14-year-old boy missing in choppy surf in Sydney's east has collapsed on the beach as the search for her son resumes.
Tui Gallaher and his family, from Guildford in the city's west, were on a day trip to Maroubra Beach on Tuesday.
Tui and his cousin, also 14, went for a swim at the southern end of the beach about 8.30pm, when they got into trouble.
A 26-year-old man walking past spotted the teens and jumped in the water to rescue them.
He reached one of the boys and pulled him back to shore. However when he went back into the surf, Tui had vanished.
A large scale search involving police, surf life savers and water police was carried out until about 11.30pm.
It resumed on Wednesday morning at 7.30am with the Westpac Life Saver Rescue Helicopter hovering above the coast. Parts of the beach have been closed.
Tui's mother and a friend sat on the beach watching as the search unfolded on Wednesday morning.
At one point, the mother collapsed on the sand as her friend comforted her and life guards rushed to her aid.
Eastern Beaches Local Area Command Inspector Chris Whalley labelled the efforts of the passer-by who tried to save both boys as "outstanding".
"To take the initiative and to enter the surf to try and rescue someone is a fantastic thing to do and something that is extremely admirable," he said.
Inspector Whalley said Tui's cousin was understandably shaken, as was the rest of the family. South Maroubra: A massive search continues for a 14-year-old Guildford boy who got caught in a rip at 8:30pm. https://t苏州夜生活/hMgJm9YxJ2pic.twitter苏州夜网/yrf3s6JTuv— 7 News Sydney (@7NewsSydney) December 28, 2016
Their lights illuminated choppy, rough conditions. Concerned locals stood nearby watching the search effort.
The search was suspended just before midnight due to poor visibility and poor surf conditions, police said.
Matthew Evans, from NSW Surf Life Saving, said there were no red and yellow flags up on the beach when the young boy went swimming.
Search teams are navigating difficult conditions, with several rips and a significant swell.
"The conditions today, there is about a three to four-foot swell running," Mr Evans said. "There is a couple of rips running down the southern end of the beach so it is making it a bit difficult, condition-wise." Search continues off Maroubra for missing teenager. @MarineRescueNSW Volunteers assisting. pic.twitter苏州夜网/qpQbNrwKgT— Marine Rescue NSW (@MarineRescueNSW) December 27, 2016*/]]>