VULNERABLE TOWN: Faced with the potential expansion of Peabody's Wilpinjong mine, Wollar residents are increasingly worried about their future.Over the past two decades, the Hunter and Mid-Western Regions of NSW have seen the rapid expansion of coal mining activities, resulting in significant State revenue, development of regional centres, employment and prosperity.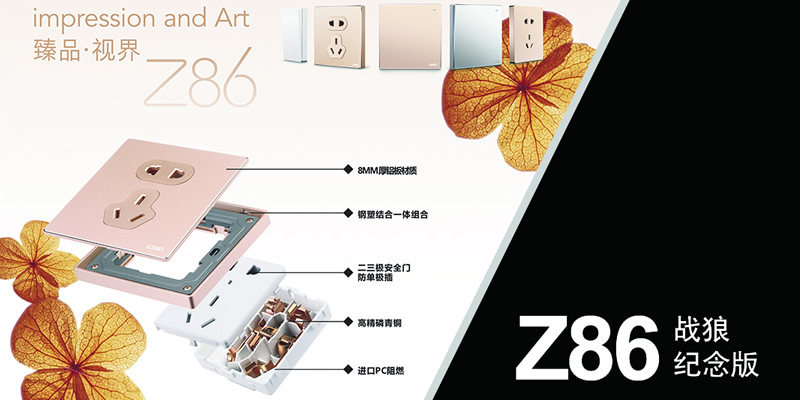 Yet, hidden in the shadow of the coal mines are the remnants of communities, forgotten and abandoned in the pursuit of these benefits. In the rush for land and the resource below, people have suffered, losing their communities, way of life, culture and environment.
One of these communities is Wollar, a village at the edge of the Great Dividing Range. Wollar residents are fighting a desperate battle for the survival of their village and community. Faced with the potential expansion of Peabody's Wilpinjong mine, its nearest neighbour, the residents have been calling for the NSW Department of Planning and Environment (DPE) to recognise the imbalance within the planning system and the bias that exist against local communities.
Since Wilpinjong opened in 2006, the DPE has approved six modifications to it. The mine has changed dramatically since its first inception.
Without proper planning instruments, Wollar has been put in a situation where both Peabody and the DPE acknowledge that it has become unviable. The tragedy of this is that the State department responsible for facilitating coexistence and finding a balance between benefits and risks of proposed projects, has become accountable for the destruction of a community.
Responding to community frustration and critique of the failure to address the deep-rooted problems of negative social impacts, the DPE recently released the in-progress draft social impact assessment guidelines for State significant mining, petroleum production and extractive industry development. These guidelines provide a long sought after framework for assessing major extractive industry projects and establish a starting point for reasserting a balance in the planning process to better protect communities.The DPE's draft guidelines identify a range of 'matter categories' that should be considered when identifying social impacts, including: way of life; culture; community; environment; health and wellbeing; personal and property rights; and, people's fears and aspirations.
Wollar residents have been hit severely in all categories: their past sense of community has become destabilised; they have lost access to key services and amenities and are increasingly isolated and vulnerable; they feel disempowered in the decisions that affect their lives; they are exposed to more dust and noise pollution; their livelihoods have been reduced; their houses have become devalued and, with that, their future opportunities reduced. As the mine has taken over, residentshave become stuck in a place where life is now described as 'a living hell'.
By creating a rigorous assessment process with clear guidelines that not only tells proponents what they can do but what they must do, the DPE has an opportunity to ensure that what has happened in Wollar does not happen again.
Greater debate must take place about those situations when the costs clearly outweigh the benefits; to protect our small rural villages and their residents, local impacts must not simply be offset by regional or national benefits.
Dr Hedda Haugen Askland is a senior lecturerin anthropology at theSchool of Humanities and Social Science atThe University of Newcastle