WORTH 1000 WORDS: Each day we will publish a finalist in the Herald short story competition. The winner will be announced on January 28, 2017. Picture: Simone De Peak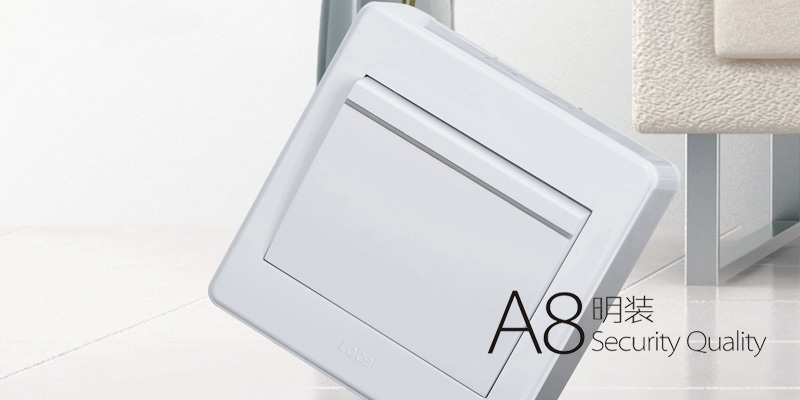 Read the other finalists' storiesWHEN Shane was arrested, the bush telegraph went into overdrive. Women squalling and squawking like a flock of corellas flung into hot air.
The day after the news broke, Carol and I were having a coffee in the bakery during my lunch break.
Carol was pleased the police had caught him.
She needed someone to blame. Now, her boiling anger had an outlet, a spout of vengeance to ease the raw ache of grief.
She'd never liked the way Shane had hung around with my Matt and her Lisa. It wasn't anything she could put her finger on, but he'd been brought up differently, hadn't he? Wasn't a good influence on our kids.
Carol and I have been friends since the kids were little. All through primary school, Matt and Lisa were inseparable. At high school Shane was in Matt's footy team, and the three of them became good mates.
Matt left school last year and became a brickie's apprentice. For the first time in his life, he'd found something he was good at. Shane got a job as a farm labourer, looking after the Reillys' cattle.
At the weekends the boys went spotlighting together. Matt had a new shotgun and Shane owned a beat-up ute. Shane had the knack of spotting animals. Often, he'd let Matt drive the ute. Sometimes they came home with nothing, but most times they'd get a couple of rabbits or a fox. Occasionally they killed a wild dog but Shane wouldn't let Matt shoot any roos.
The bush was like Shane's backyard. He took Matt to a muddy dam where they caught yabbies and down the creek to catch eels.
Once they went way up into the hills where Shane showed Matt a cave with a blackened roof and red handprints on the walls. Lisa wanted to see it but Shane said that it was a secret place where women weren't allowed to go.
They found Shane's burnt-out ute in Sawyers Gully. They say Lisa was still in the passenger seat. Matt was thrown clear when the ute rolled. It was a miracle he wasn't killed. He was in hospital for a week then spent two months on crutches but now he's well enough to go back to work.
The doctors say, apart from his memory loss, Matt's made a full recovery, but I find that hard to believe. It's like the accident drained the life out of him. His eyes are dull, his mouth is sullen.
When I told Matt about Shane's arrest, he threw down his knife and fork and stormed off to his room. I left him for a while to calm down, then went to ask if he was OK. When I put my head around his door, he swore and told me to go away.
Shane hasn't been seen round town since the night of the accident. Some people say he headed up north to hide amongst his mob. He didn't even tell Pat Reilly he was leaving. Once a reliable worker, now he's reverted to type.
A group of locals saw the three of them at the pub on the night of the accident. They all said Shane and Matt had an argument, but no-one knew what it was about. They reckon Shane got drunk and shouldn't have been driving. He was tried in the court of popular opinion and found guilty. He had to be punished for taking a life.
I never told Carol I knew Shane and Lisa were dating. It was enough she'd lost her daughter. There was no point in making her disappointed in her girl. I'd seen them hanging out together on the main street. Shane would slip his arm around her and pull her towards him. Lisa would look up at him and smile.
After Carol and I had coffee that day, I went straight back to work. I always close the post office during my lunch break and that day, I was runninga few minutes late. Several people were waiting for me to re-open. I was busy weighing parcels and paying bills when I saw Matt cross the road and disappear into the police station on the opposite side of the street.What on earth was he doing? Why wasn't he at work?I wanted to head straight over to the police station but, after the way Matt had reacted to the news about Shane's arrest, I was afraid of making him angry again.That afternoon, I found it hard to concentrate. Was there something Matt wasn't telling me? Something preying on his mind?
I remembered the way he'd spoken about Lisa at the funeral. It was almost as if he'd been her lover rather than her friend.
The afternoon dragged on and eventually it was time to head home. Matt was sitting in the lounge room. He had the TV remote in his hand but he hadn't switched it on.
"Hi, Mum,"he said, and my spirits lifted. He hadn't bothered to greet me for days."I've been to the police and told them I was driving."
"You can't do that,"I cried. "Look, I know life's tough for people like Shane.But you can't lie – even if he is your best mate."Listen, Mum,"he said. "It's the truth. Shane wasn't even there."
It turns out Shane and Matt were arguing about Lisa. She'd snatched Shane's keys off the table and ran out to the ute. Matt chased after her and persuaded her to let him drive. They'd take the ute out for a spin to wind Shane up. Serve him right for being such a dick.
"I had to tell them. I knew the cops wouldn't believe him."
I nodded. The white noise flying around town had trashed Shane's reputation.
I put my arm around my boy and we sat there in silence, as our burden of guilt settled like a brick in my heart.